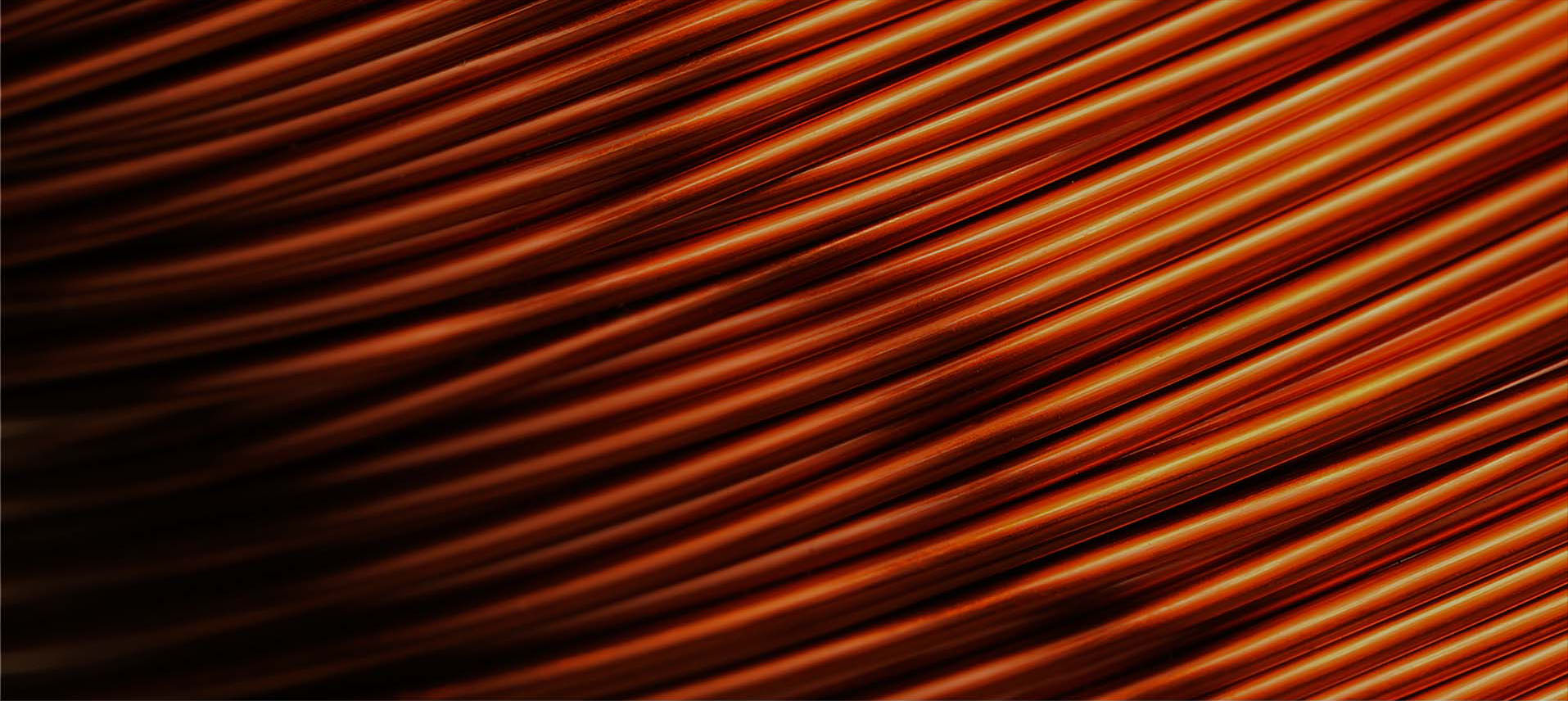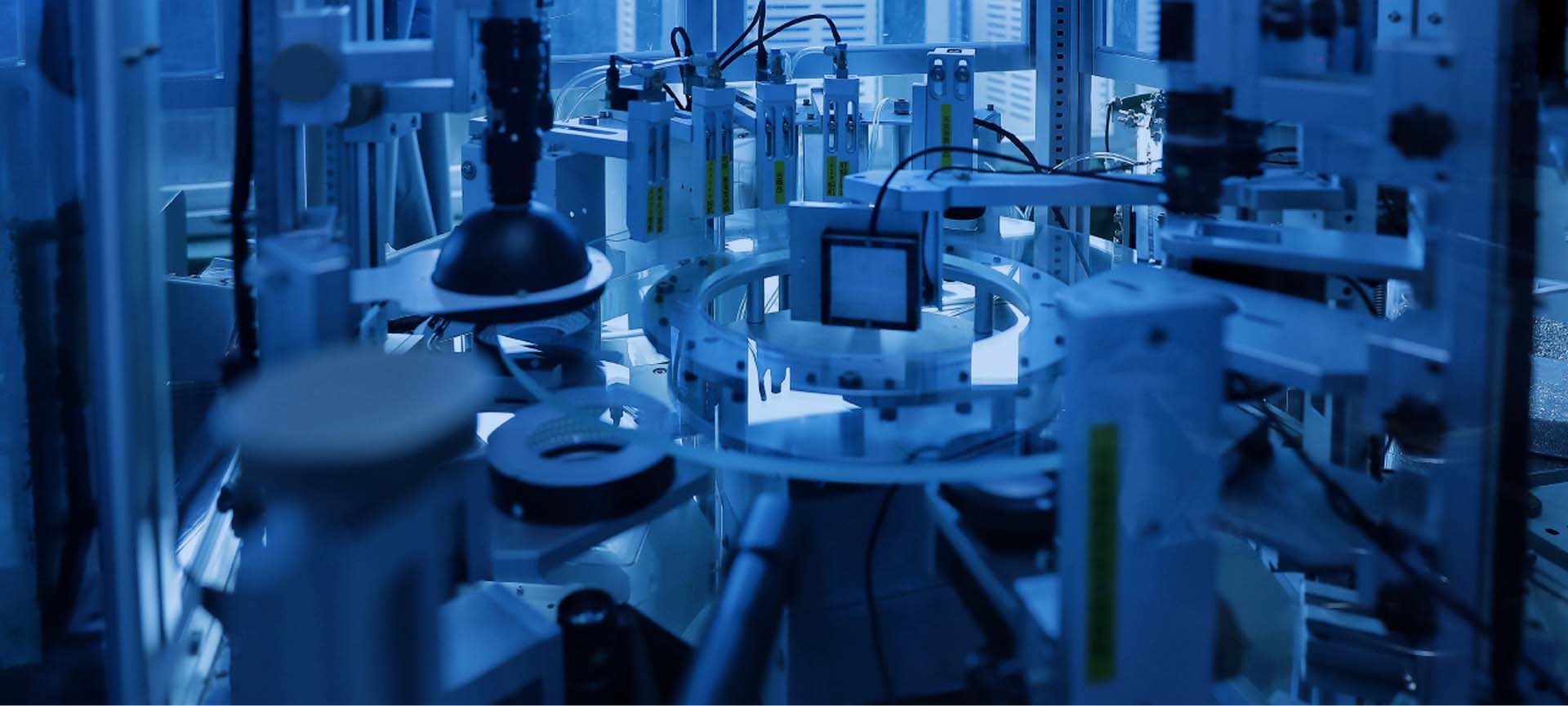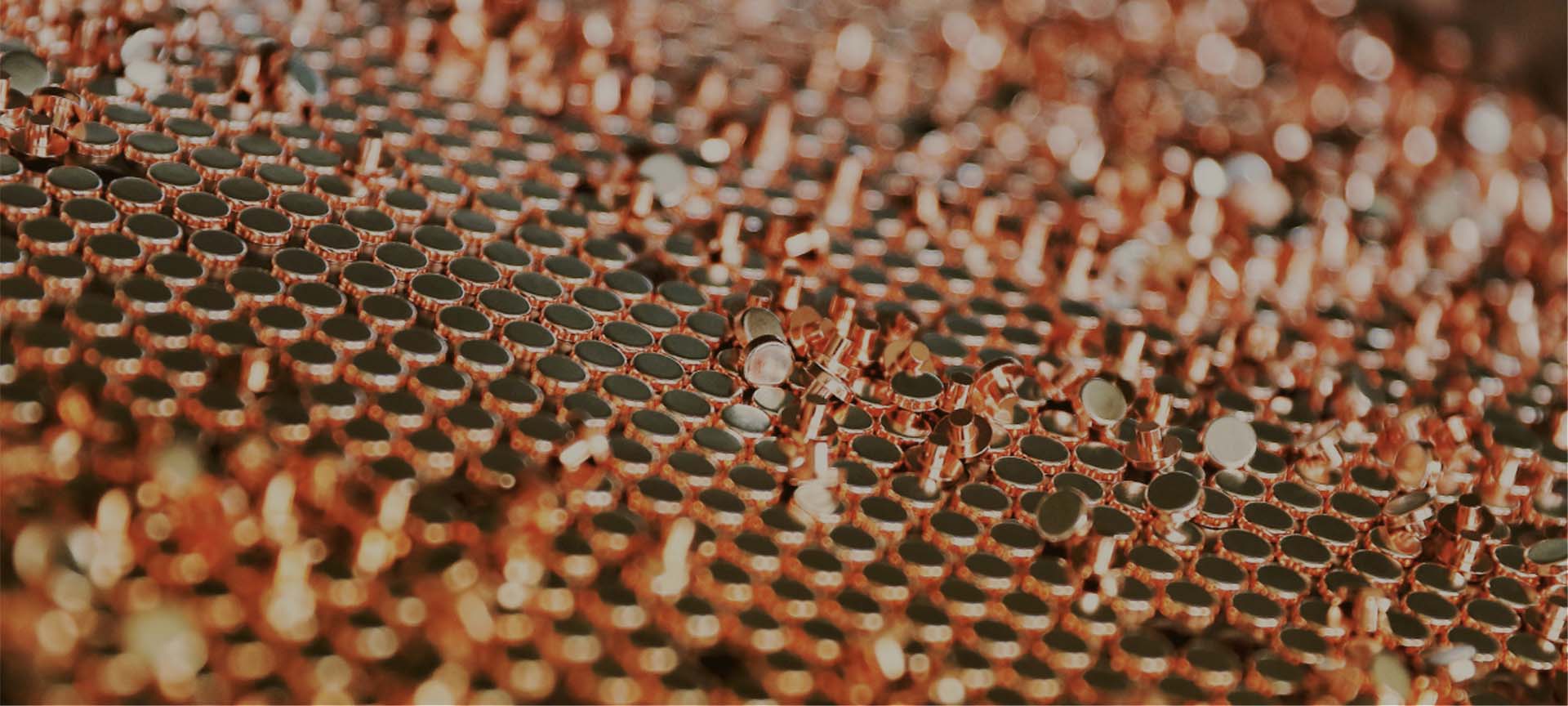 专注电器合金触点供应链解决方案
One Stop Electrical Contact Solution Provider and Manufactuer

Nearly 40 Years Of Experience
Industry Mover

One-stop
Independent R&D And Production

1000+ Alloy Contact Styles
Support Customized Needs

ISO9001 Certification
Participate In Industry Standard Customization
ABOUT YINTONG
Yintong Electric is committed to providing professional and efficient alloy contact supply chain solutions. Since its establishment in 1985, Yintong has been deeply involved in the industry and has become a manufacturing enterprise integrating independent research and development, production and sales. Its products cover rivets, composite contacts, in-mold riveting, composite sheets, etc.Category, serving domestic and foreign first-line electrical and electrical enterprises, widely used in various fields.
ABOUT YINTONG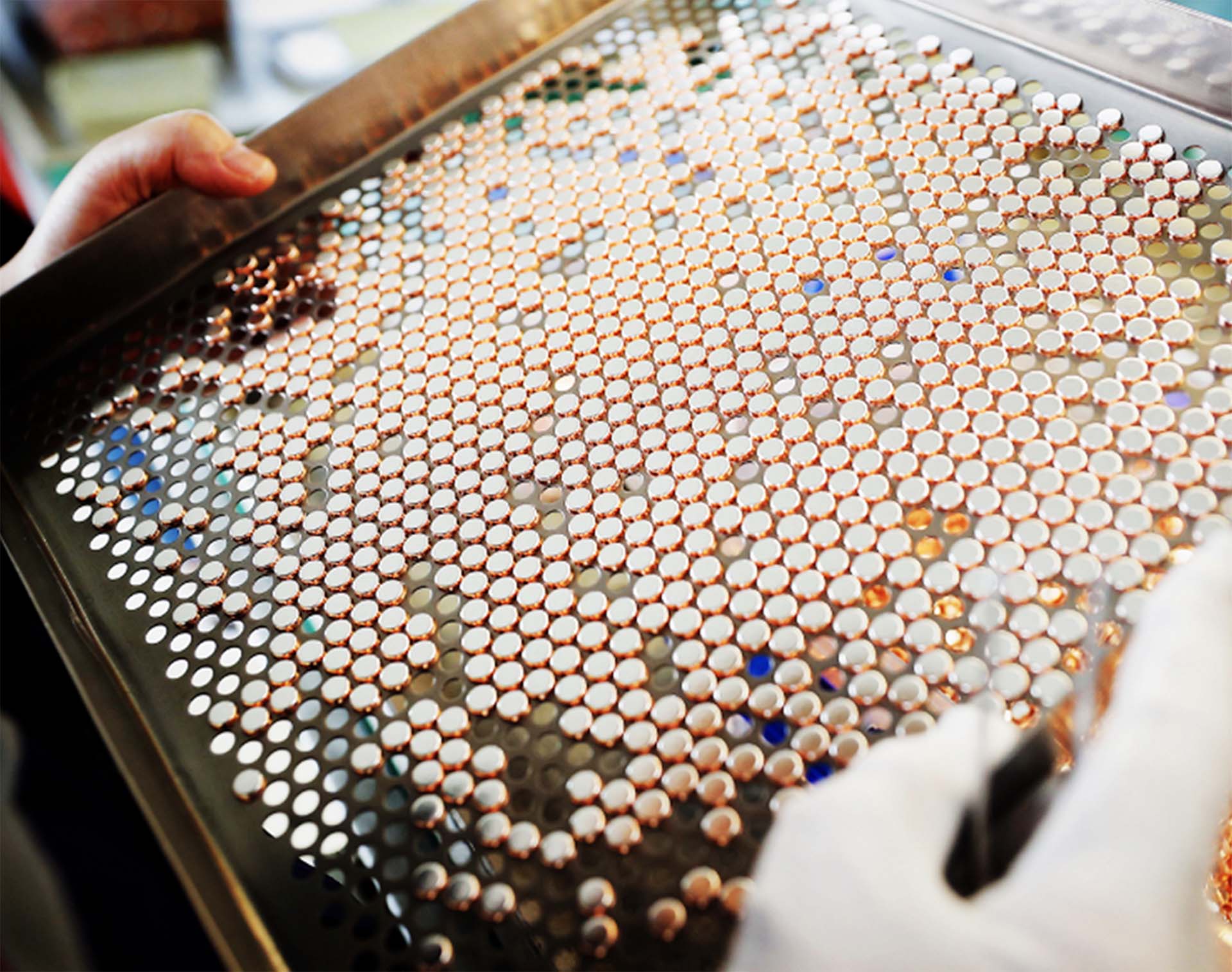 Yintong Electric will always take the customer as the center and the quality as the cornerstone,
And with a more global international vision and an open and innovative spirit
Continue to promote the development of the alloy contact industry,
Strive to build a Chinese brand with international influence.